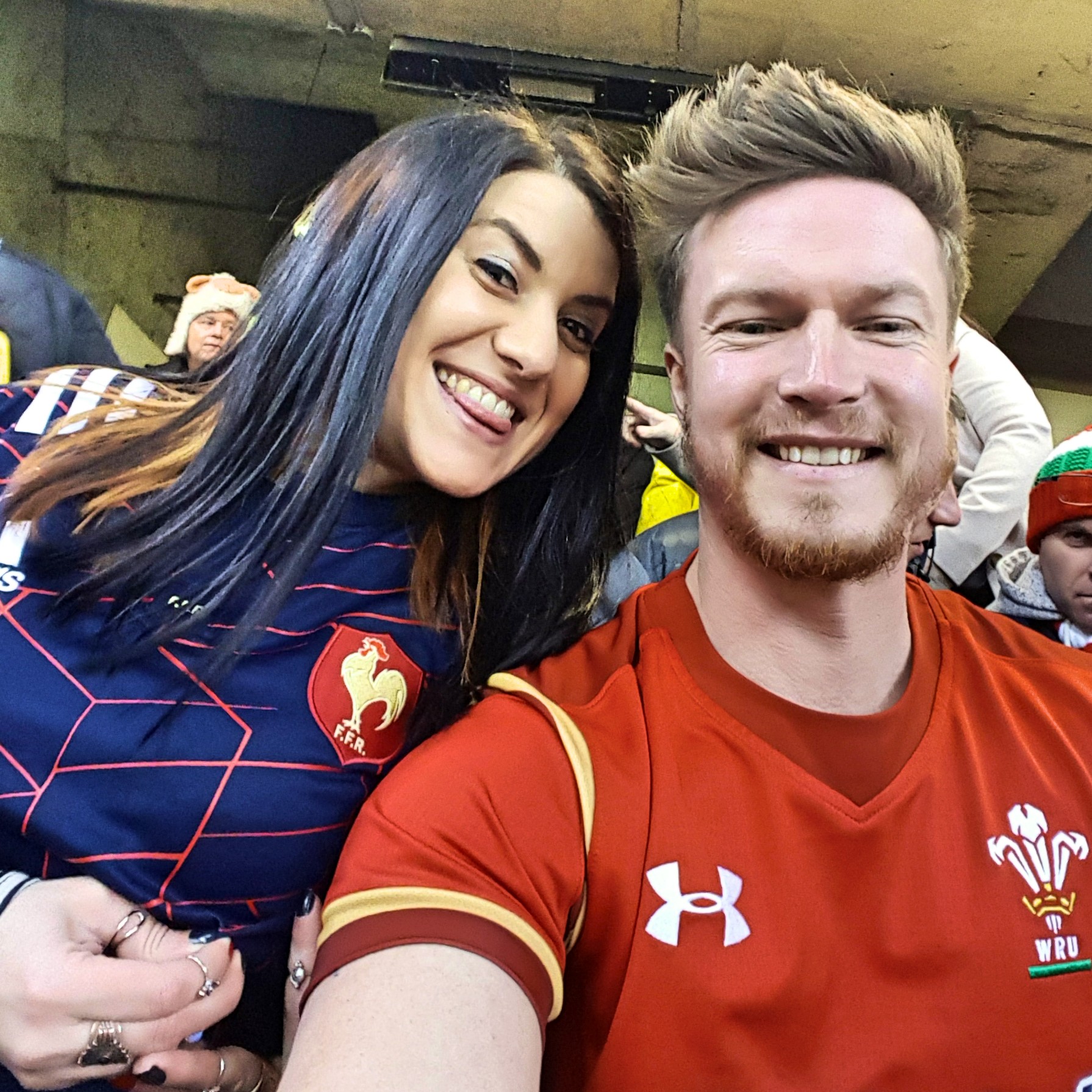 We are Delphine and Mike, owners of Phénix Short Stays.
Phénix Short Stays was created back in 2019, which seems like an age ago now, wanting to bring the best value and highest quality properties for your stay in Cardiff.
Our properties tend to be themed in the styles of the places we love to travel to with subtle touches from New Orleans, Hollywood, France and Wales.
Having had actors, rugby players and many CEOs stay with us in the past, we also love having holiday makers, couples and anyone who wants to see the fantastic city of Cardiff.
We hope you love our places as much as we loved creating the spaces.
Happy booking..
Mike and Delphine.